Over 50 Years of Results
For nearly a half a century, Thomas Lasiter, our group's founder and his partners and team have developed high-standard real estate assets and projects that deliver lasting value as investments, yielding optimal rates – but most importantly, our organization strives to deliver projects that will add value to the markets in which they are located in, and provide benefits to the communities and people that they serve.
Our past and future developments and investment assets have a reputation of setting standards in their respective markets and product types. Beyond the achievement of successful financial returns, our assets most importantly improve cities and communities.
See Our Results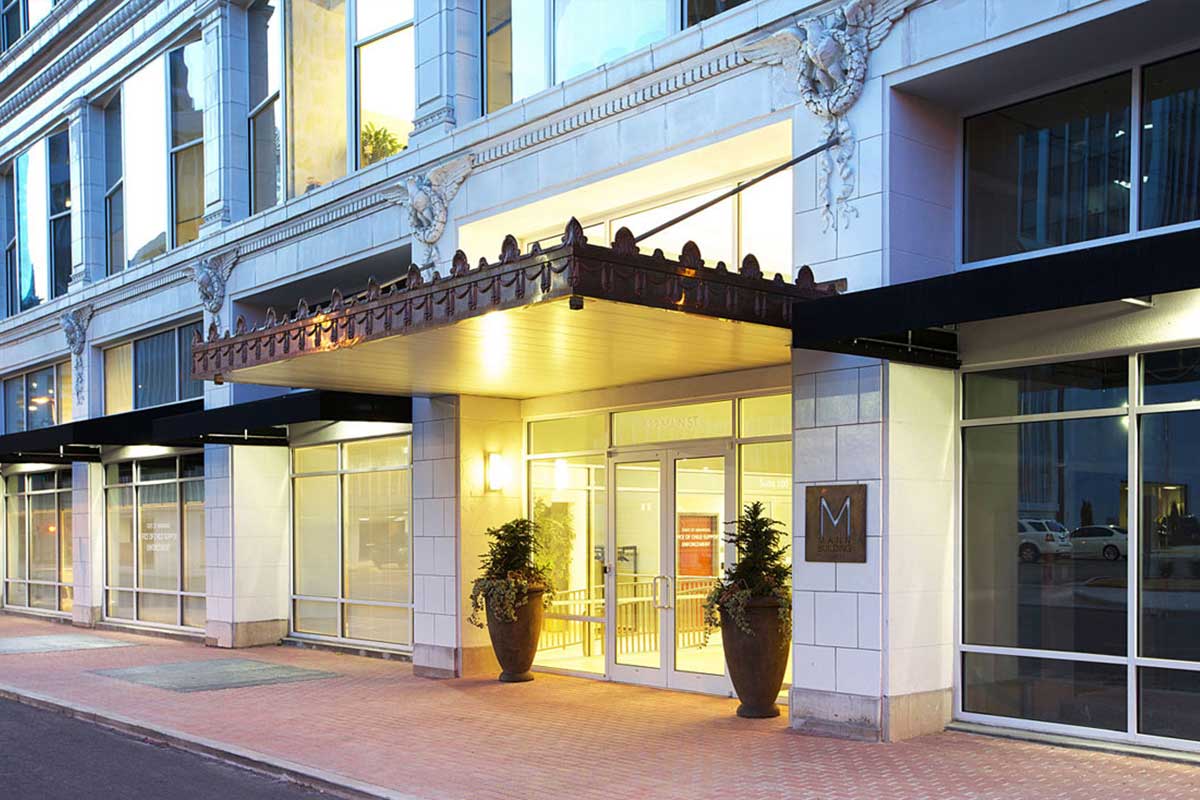 The Lasiter Group has developed, invested in, and is currently involved in a myriad of multiple types of commercial real estate investment assets–including office, retail, multifamily, resort, new urbanism, residential, and historic re-developments in markets throughout the United States.